We love our Patients and we want to show them off to the world. Either from seeing them in the clinic or our clients sending us cute pictures.
BERNEDETTE BAILEY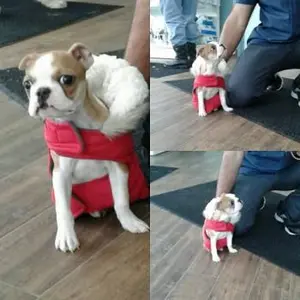 BINDI BOWZER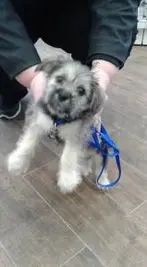 DASHER ALBERT PRINCESS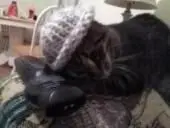 Brother Cassius Sister Indigo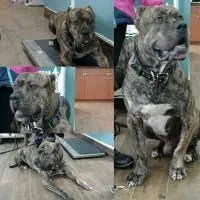 FAMILY OF 3
DELIHLA SAMPSON VINNIE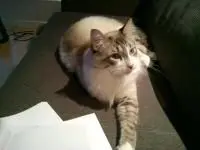 FURBALL FOXLEY HEIDI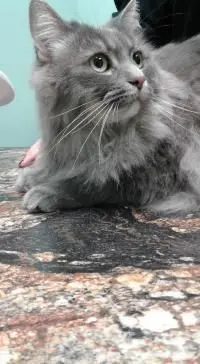 GIZMO & MIA PRINCESS & BRUCE WAYNE JUNIA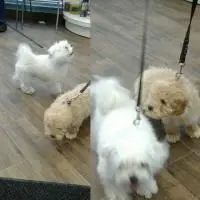 WINSTON PUPPIES !! KITTIENS!!!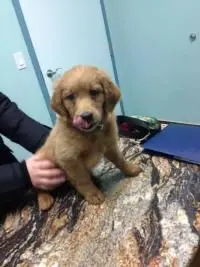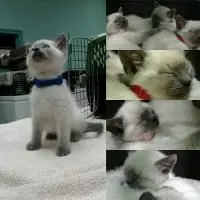 LILLY MERLIN MIA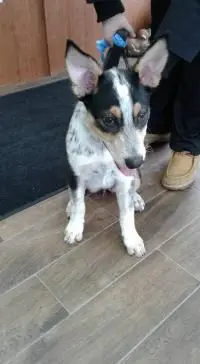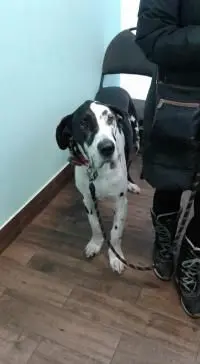 MOXIE MIA ROSIE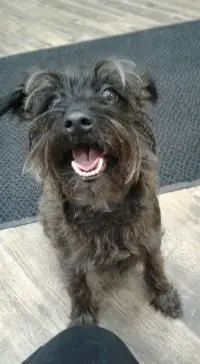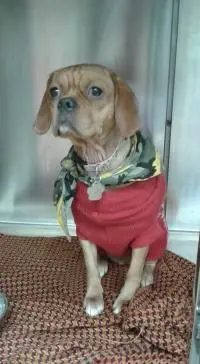 TARAS TEMPERANCE SNOOP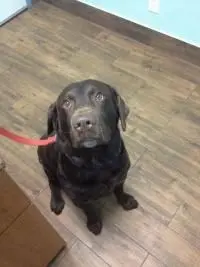 SISTER SOPHIE BROTHER TUCKER